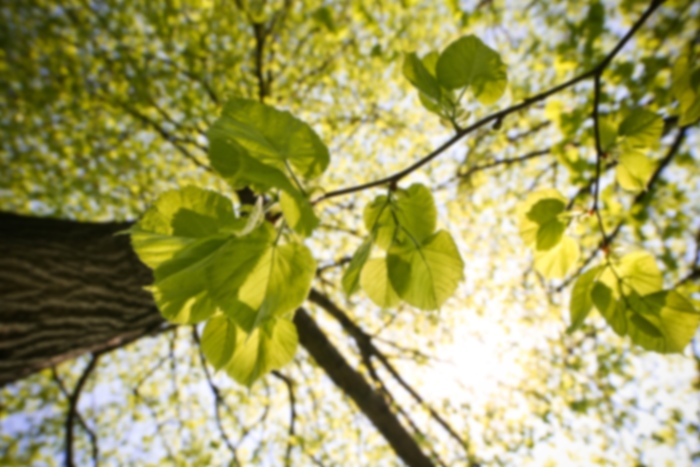 Bridget O Beck,
MD
Cardiovascular Disease
Bridget Beck, MD, FACC, earned her undergraduate degree from the University of Notre Dame. She moved on to Chicago for medical school and internal medicine residency where she attended Loyola University and University of Chicago, respectively. From there, she was accepted to the prestigious Cleveland Clinic to complete a fellowship in cardiology. Her medical interests include cardiac imaging including echocardiography, trans-esophageal echocardiography and nuclear stress testing, with a special interest in valvular heart disease. She also has an interest in women's cardiac health. She is board certified in Internal Medicine, Cardiovascular Disease and Adult Echocardiography. Outside the hospital, Dr. Beck is an avid runner, traveler (although much less exotic travel after children) and college football fan. She enjoys exploring Colorado with her family as well as a good afternoon at the playground.
First available appointment is on 4/12/19
First available appointment is on 4/12/19
Anthem Bcbs (Co,Ct,In,Ky,Me,Nv,Nh,Oh, Va)
Medicare
United Healthcare - Choice Plus
Angioplasty
Arrhythmia
Cardiac Defibrillators
Cardiac Electrophysiology
Cardiologist
Cardiology
Cardiovascular
Cardiovascular Disease
Cardioversion
Cardioversion
Chest Pain
Coronary
Coronary Catheterizations /Angiograms
Echocardiogram
Heart
Heart Disease in Pregnancy
Heart Disease in Women
Implant Defibrillators
Internal Medicine
Lipid Disorders
Non-Interventional Cardiology
Nuclear
Pain
Renal Vascular Disease
Stroke
TEE(Trans- Esophageal Echocardiogram)
Vascular
This provider has limited online appointment availability, so please call the office for assistance scheduling with this provider.
Accepts most insurance. Contact your insurance provider for coverage information
Angioplasty
Arrhythmia
Cardiac
Cardiac Defibrillators
Cardiac Electrophysiology
Cardiologist
Cardiology
Cardiovascular
Cardiovascular Disease
Cardioversion
Cardioversion
Chest Pain
Coronary
Coronary Catheterizations /Angiograms
Echocardiogram
Heart
Heart Disease in Pregnancy
Heart Disease in Women
Implant Defibrillators
Internal Medicine
Lipid Disorders
Non-Interventional Cardiology
Nuclear
Pain
Renal Vascular Disease
Stroke
TEE(Trans- Esophageal Echocardiogram)
Vascular
Cardiovascular Disease - Primary
Graduate Degree: Loyola University
Residency: Internal Medicine - The University of Chicago
Fellowship: Cardiology - The Cleveland Clinic
Swedish Medical Center
Sky Ridge Medical Center
Rose Medical Center