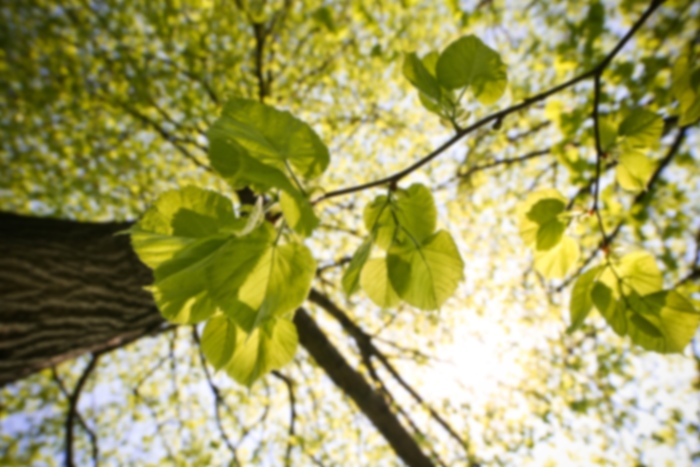 Bradley C Nelson,
MD
Interventional Cardiology
Dr. Nelson grew up in the Denver area and graduated Summa cum Laude from Washington University in St. Louis. After college, he returned to Colorado where he attended the University of Colorado School of Medicine, winning 5 major awards for his medical school performance. During that time, he was also awarded a global health scholarship to study HIV-related Kaposi sarcoma in Zimbabwe. Following medical school, Dr. Nelson completed his Internal Medicine residency at Stanford University and then went to the University of California San Diego for his General Cardiology training as part of a research fellowship. At UCSD, he won multiple research awards, including grants from the California Institute for Regenerative Medicine and the National Institutes of Health, to support his research on inherited cardiac disorders. This work led to a patent for a gene therapy vector that is currently under pharmaceutical development. During his cardiology training, Dr. Nelson discovered an interest in coronary interventions, which led him to pursue advanced training in Interventional Cardiology at Oregon Health & Science University. His major clinical interests are in complex and high-risk coronary revascularization procedures and the treatment of refractory chest pain.
Care Philosophy
My philosophy on medicine is very patient-centered. My job as a physician isn't to tell patients what to do, it's to provide them with the information they need to make their own well-informed decisions. Patients will always know and understand their priorities better than their physician and I believe that the role of the physician is to help patients find a treatment approach that matches those priorities. I strive to present my patients with the most up-to-date and evidence-based information available in terms that are easily understood so that they can choose the option that best meets their medical and broader life needs.
First available appointment is on 8/29/19
First available appointment is on 9/12/19
Accepts most insurance. Contact your insurance provider for coverage information
Angiograms
Angioplasty
Cardiac Intervention
Cardiovascular Illnesses
Coronary Revascularization
EKGs
Heart Catheterization
Inherited Cardiac Disorders
Intervention
Interventional Cardiology Consults
New Patient Visits
Pre-Op Cardiovascular Clearance Visits
South Denver Cardiologists
Stents
Stress Tests
Treadmill Tests
This provider has limited online appointment availability, so please call the office for assistance scheduling with this provider.
Accepts most insurance. Contact your insurance provider for coverage information
Angiograms
Angioplasty
Cardiac Intervention
Cardiovascular Illnesses
Coronary Revascularization
EKGs
Heart Catheterization
Inherited Cardiac Disorders
Intervention
Interventional Cardiology Consults
New Patient Visits
Pre-Op Cardiovascular Clearance Visits
South Denver Cardiologists
Stents
Stress Tests
Treadmill Tests
Interventional Cardiology - Primary
Cardiovascular Disease
Practicing since: 2017
Gender: Male
Graduate Degree: University of Colorado School of Medicine - 2010
Undergraduate Degree: Washington University - 2002
Residency: Stanford University - 2012
Fellowship: University of California San Diego - 2017
Fellowship: Oregon Health & Science University - 2018
Swedish Medical Center
Rose Medical Center