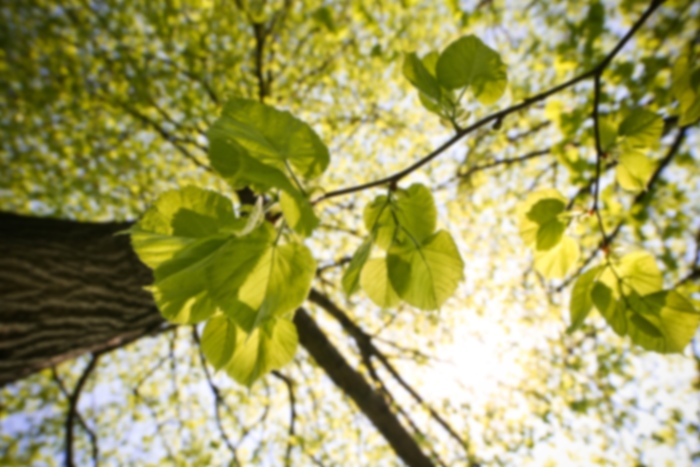 Chirag A Chauhan,
MD
Interventional Cardiology
Dr. Chirag Chauhan is a native of Pittsburgh, Pennsylvania, and returned home to attend medical school at the University of Pittsburgh School of Medicine after completing his undergraduate degree in Biomedical Engineering at Northwestern University and working as a Research Engineer at NASA Glenn Research Center in Cleveland, Ohio. Following medical school, he completed residency in internal medicine and was selected to be a Chief Resident at the University of Pittsburgh Medical Center. He remained at UPMC and completed fellowships in cardiovascular diseases and interventional cardiology. During his final two years of training, he also completed a Masters of Science in Biomedical Engineering at the University of Pittsburgh Swanson School of Engineering, which furthered his passion for medical device innovation.
As a result, he applied and was admitted to the Biodesign Innovation fellowship at Stanford University, where he worked with key leaders in the medical technology innovation and started a company in the structural heart space. With this new knowledge he acquired, he decided to transition back into clinical work and went to Cedars Sinai Heart Institute to complete an Advanced Interventional and Structural Heart fellowship.
Dr. Chauhan is particularly interested in structural heart disease, specifically aortic and mitral valve pathologies. He is also interested in complex and high-risk percutaneous coronary intervention.
In his spare time, he enjoys traveling, skiing, and golfing. He is also an avid Pittsburgh sports enthusiast.
Care Philosophy
Medicine is an ever-changing field. I believe that it is essential for every physician to have a set of guiding principles that form the foundation of the medical care they offer. As doctors, we must use these precepts to guide how we decide on patient care, whether it be watchful waiting or implementing an active treatment. With new technology being available on a regular basis, we have the tools to take care of patients in a way that has never been done before. It is, however, incredibly important to not forget about the most important principle with all of these new innovations – the doctor-patient relationship.

Caring for patients is fundamentally the most important part of why I practice medicine. I will strive to educate the patient on all options that are available to them and then follow up with a discussion to find the route that best meets their lifestyles and needs. My goal is to keep every patient fully informed of the nature of their disease, and I will do my utmost to help them maintain their quality of life.
This provider has limited online appointment availability, so please call the office for assistance scheduling with this provider.
Accepts most insurance. Contact your insurance provider for coverage information
Angiograms
Angioplasty
Cardiology
Cardiovascular Illnesses
EKGs
Heart Catheterization
Intervention
Interventional Cardiology
Interventional Cardiology Consults
Mitral Clips
New Patient Visits
Pre-Op Cardiovascular Clearance Visits
South Denver Cardiologists
Stents
Stress Tests
Structural Heart
TAVR
Treadmill Tests
No appointments available for selected appointment type.
No appointments available for selected appointment type.
Accepts most insurance. Contact your insurance provider for coverage information
Angiograms
Angioplasty
Cardiology
Cardiovascular Illnesses
EKGs
Heart Catheterization
Intervention
Interventional Cardiology
Interventional Cardiology Consults
Mitral Clips
New Patient Visits
Pre-Op Cardiovascular Clearance Visits
South Denver Cardiologists
Stents
Stress Tests
Structural Heart
TAVR
Treadmill Tests
Interventional Cardiology - Primary - Board Certified
Cardiovascular Disease - Board Certified
Practicing since: 2017
Gender: Male
Undergraduate Degree: Northwestern University - 2003
Graduate Degree: University of Pittsburgh - 2008
Residency: University of Pittsburgh - 2012
Fellowship: University of Pittsburgh - 2015
Fellowship: University of Pittsburgh - 2016
Fellowship: Stanford University - 2017
Fellowship: Cedars Sinai Medical Center - 2018
Swedish Medical Center
Rose Medical Center