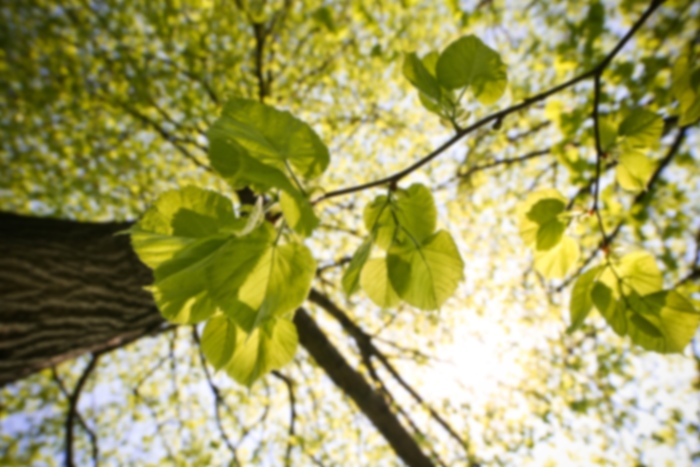 Michael R Wahl,
MD
Cardiovascular Disease
Michael R. Wahl, MD, FACC is a Denver native and returned to Denver, Colo. in 2003 following eight years of training at the Mayo Clinic in Rochester, Minnesota and four years of medical school at Georgetown University in Washington, DC. Dr. Wahl has a special interest and experience in multiple types of coronary interventions, and in percutaneous ASD/PFO closure and left atrial appendage occlusion. He has a special interest in cardiac imaging, stemming from his engineering training and multiple research inventions. Dr. Wahl lives in Denver with his wife and three children. He enjoys many sports, including skiing, tennis, racquetball, and golf.
First available appointment is on 3/26/19
First available appointment is on 3/26/19
Anthem Bcbs (Co,Ct,In,Ky,Me,Nv,Nh,Oh, Va)
Blue Cross Blue Shield
Medicare
Cardiologist
Cardioversion
Coronary Catheterizations /Angiograms
Interventional Cardiology
PERCUTANEOUS CORONARY INTERVENTION: Stenting, Angioplasty
PFO/ASD Closure
WATCHMAN: Left Atrial Appendage Closure Device
This provider has limited online appointment availability, so please call the office for assistance scheduling with this provider.
Accepts most insurance. Contact your insurance provider for coverage information
Cardiologist
Cardioversion
Coronary Catheterizations /Angiograms
Interventional Cardiology
PERCUTANEOUS CORONARY INTERVENTION: Stenting, Angioplasty
PFO/ASD Closure
WATCHMAN: Left Atrial Appendage Closure Device
Cardiovascular Disease - Primary - Board Certified
Interventional Cardiology - Board Certified
Graduate Degree: Georgetown University School of Medicine
Residency: Mayo Clinic
Internship: Mayo Clinic
Fellowship: Mayo Clinic
Swedish Medical Center
North Suburban Medical Center
Rose Medical Center